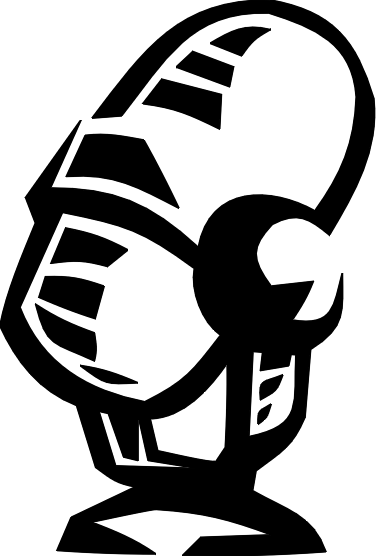 Greetings!
Tomorrow at 12:00pm EST, tune into the Authors Read program on BlogTalkRadio to hear me read a couple of hilarious essays from my book, Musings on Minutiae.
Which essays will I be reading? Tune in to find out!
Sadly, the Authors Read podcast is coming to an end, so I will be their second to last guest. I promise you that me being a guest has nothing to do with them closing their doors. Over the years they've had myriad great authors read from their books on air, so I'm happy to be able to join their club if only for a few hours.
To hear the live broadcast (and to support the show), listen online at blogtalkradio.com/authorsread.
Buy the Book | Become a Fan | Share this on Facebook | Read More Columns